Apathy is costing you
lots of money
right now
Recognize these? They're symptoms of apathy that are dragging down your bottom line, despite the pizza parties, spot bonuses, and company swag.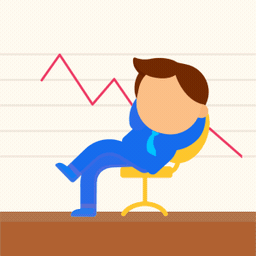 Total Lack of Effort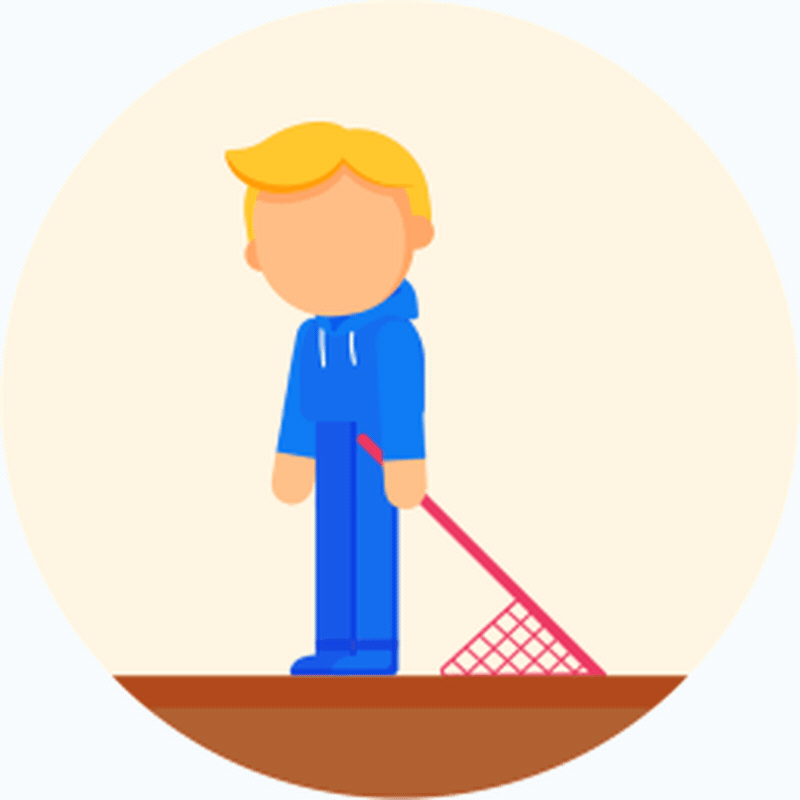 Non-Aggressive Goals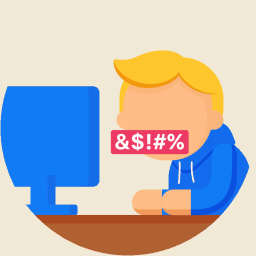 Communication Breakdowns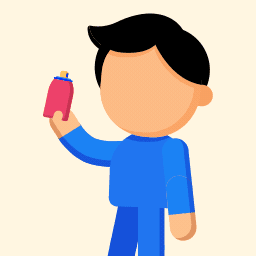 Conspicuous Knowledge Gaps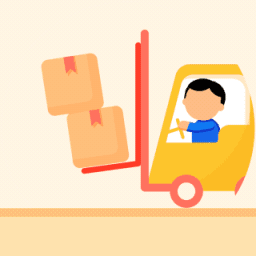 Role-specific
Executional Failures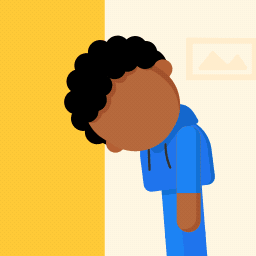 Monotonous Daily Routine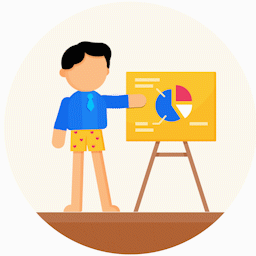 Sloppy Attention to Detail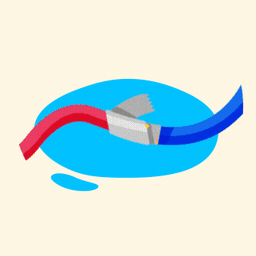 Compliance Violations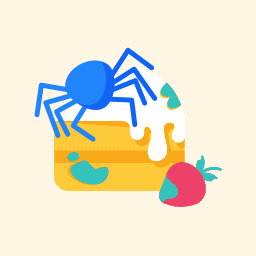 Lackluster Culture
The problem
isn't
the reliance on incentives to drive performance.
The issue is that legacy incentive systems weren't designed for today's highly-stimulated,
high-expectation workforce. Only Surprise can deliver the frequency, variability, and excitement
you need to solve your apathy-induced performance roadblocks.
Drastically improve the value
of tools

like Salesforce, Slack, Jira,
Asana, and Github by amplifying their
engagement and impact with the
power of Surprise.